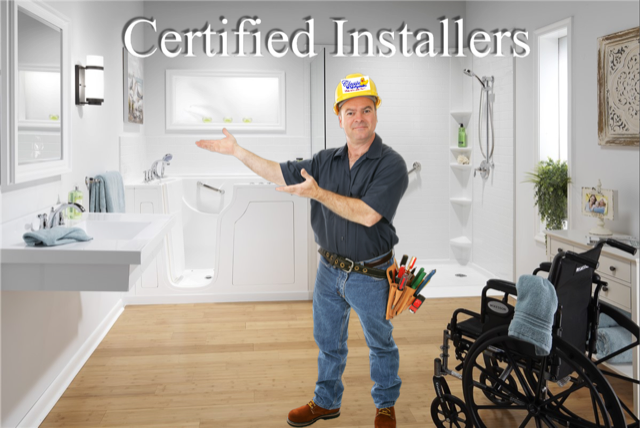 We want you to join us as a Certified Dealer / Installer. 
Our program will help you make larger profits on your sales and installation projects. 
Fill out the form below and we will send you full details along with the passwords for complete access to the section of our website containing wholesale prices on all products offered.