About Us
We have been involved in the bath design and installation business for over 30 years and operated online over 22 years.
Partner with us and you will find not only great prices but also service that will make your job much easier. We take pride in offering high quality products that give you a great mark-up as a dealer / installer. Our nationwide coverage will assure you are covered no matter where your installation job may be, and it can be shipped directly to your customer at no up-charge.  
Wholesale direct prices on whirlpool tubs, garden tubs, freestanding tubs, walk-in tubs and handicap accessible showers. 
"We take pride in our work and are committed to making each of our clients happy."
We have been in your shoes and know the importance of good service. 
Products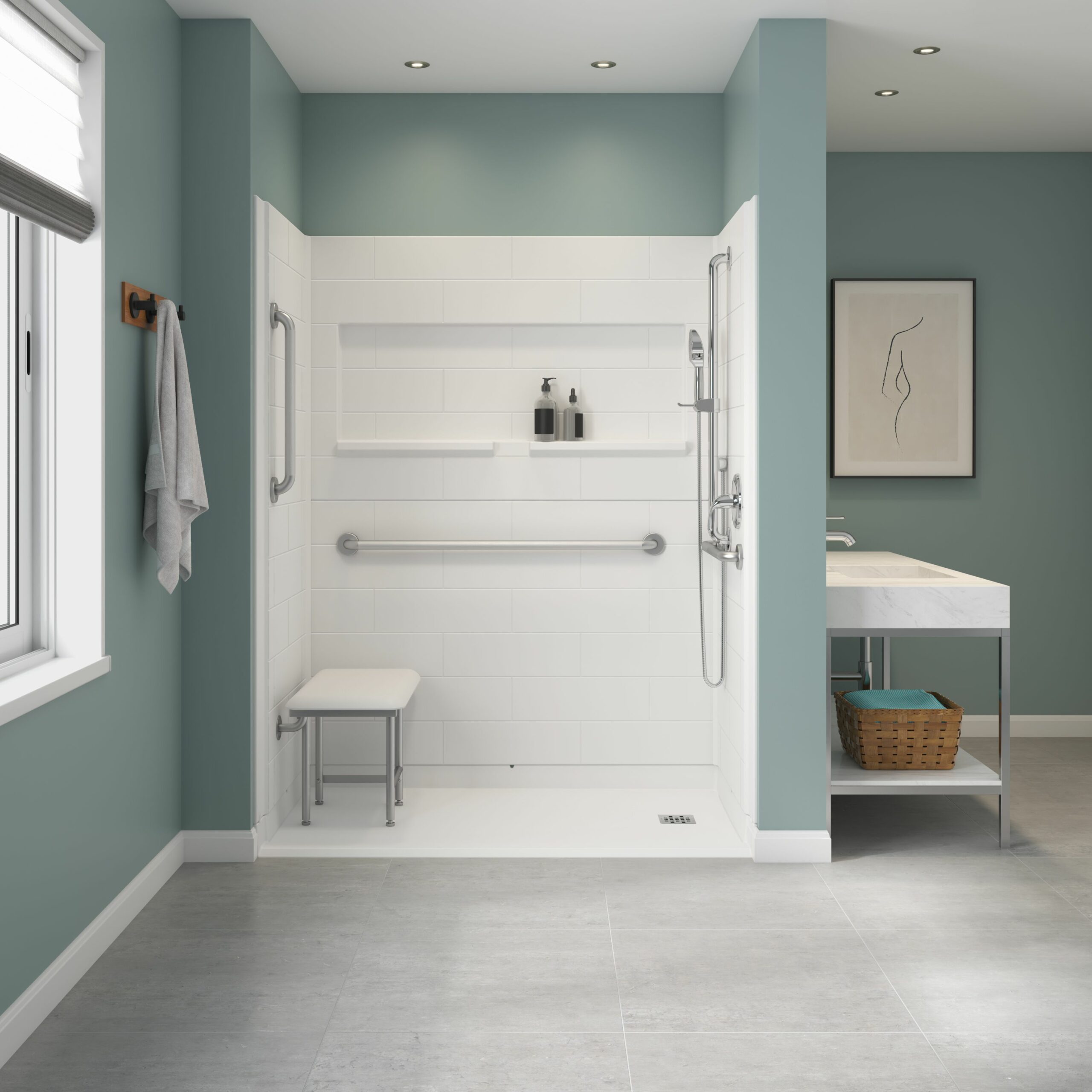 ADA Handicap Showers
Large selection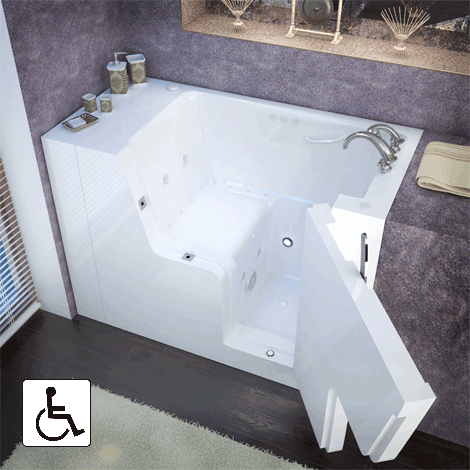 Walk-in & Wheelchair tubs
Many styles & sizes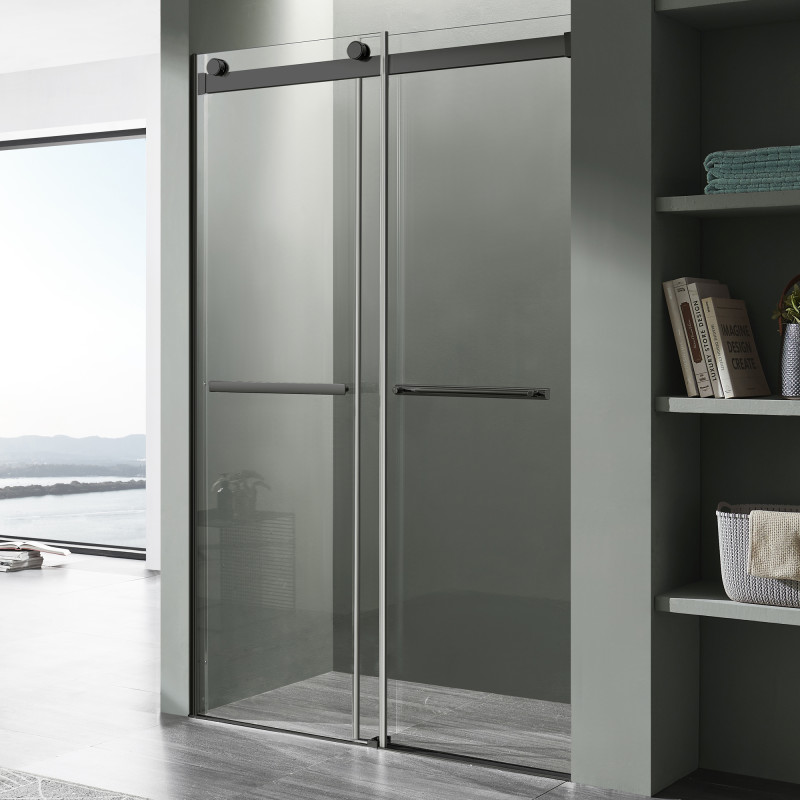 Shower doors
Sizes that fit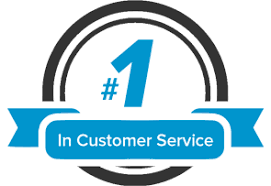 Classic Service
A partnership for productivity
Get a Free Quote on a website for your business
We can even design and promote your business on the internet with a professional website. Contact us for examples.  
Our dealer / installer program will take your business to the next level. 
Oppening Hours
Monday-Friday: 24/7
Saturday-Sunday: 24/7
Get In Touch
Email: installer@classicwhirlpools.com
Phone: 1 (877) 637-4106