Classic Whirlpools Certified Installers
Featuring whirlpool tubs – air jet tubs – freestanding tubs – walk-in tubs – handicap showers and more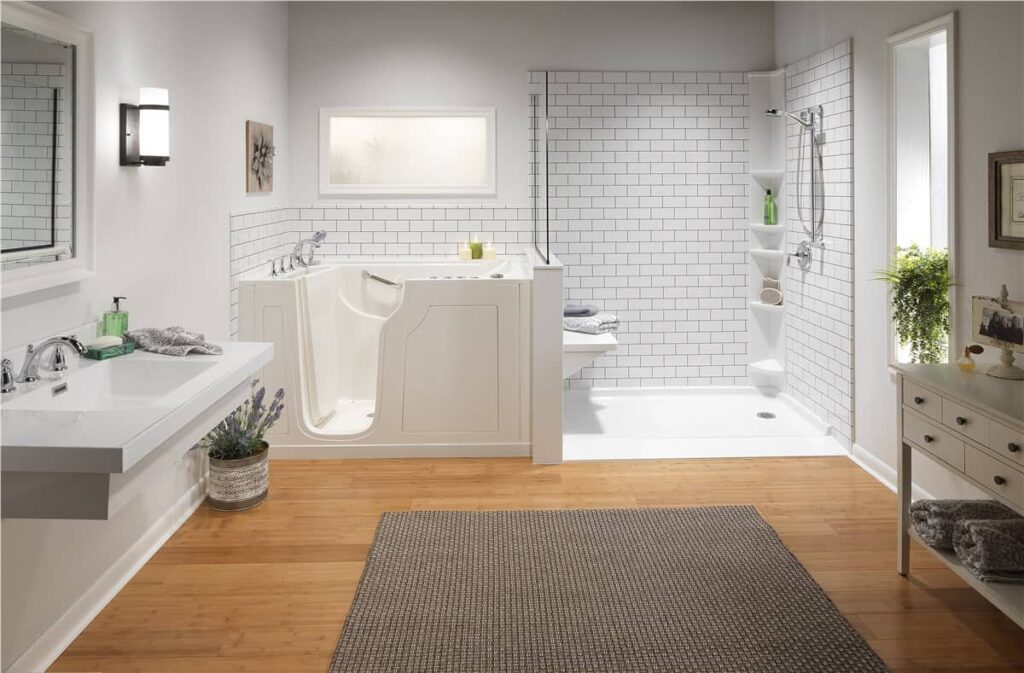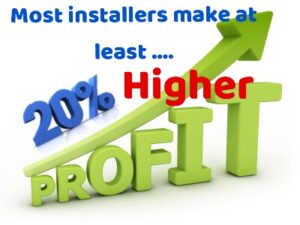 Our dealer / installer program increases your profit potential by passing factory direct wholesale prices along to you. You are able to offer high quality bath related products to your customers and increase your bottom-line at the same time. Click here:  http://www.classicwhirlpools.com/secure-installer-information/

---
We now offer a new service including website design for your company and a brochure creation program for promoting your business. 





Click here for more about this service

We are looking for certified tub and shower installers across the nation to join our network. We offer tubs and showers at a true wholesale direct price so that you can offer savings to your customers on a complete line of products. Please take a moment to look at our website and give us a call to discuss the many benefits we have to offer you as an independent dealer / installer.  Call me direct at (256) 476-4106 for more information or email me at jwhite@classicwhirlpools.com
Thank you,
Jim White
Help people get control over their pain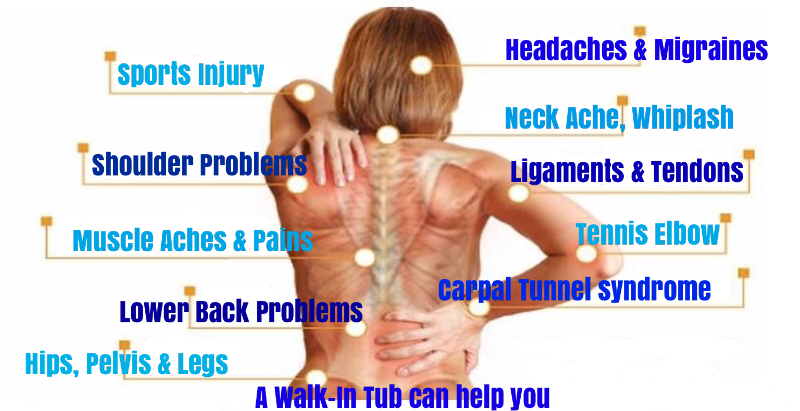 Become a certified installer
Our certified installer program offers you the opportunity to buy direct and get the backing you need in the field to satisfy your client. 
If you are already signed up as a dealer /  installer, click button below:
Our Products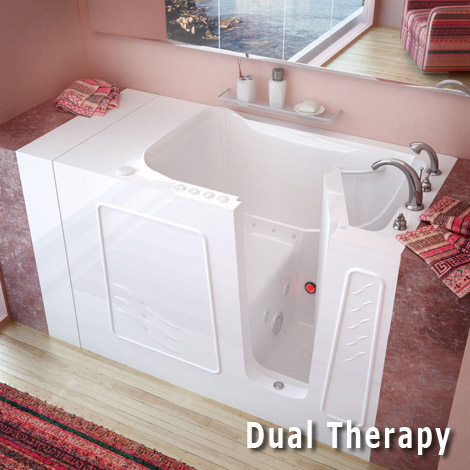 Dual Therapy
Consider our complete line of walk-in tubs that will give you the choice of size, style and comfort features that will work best for your needs.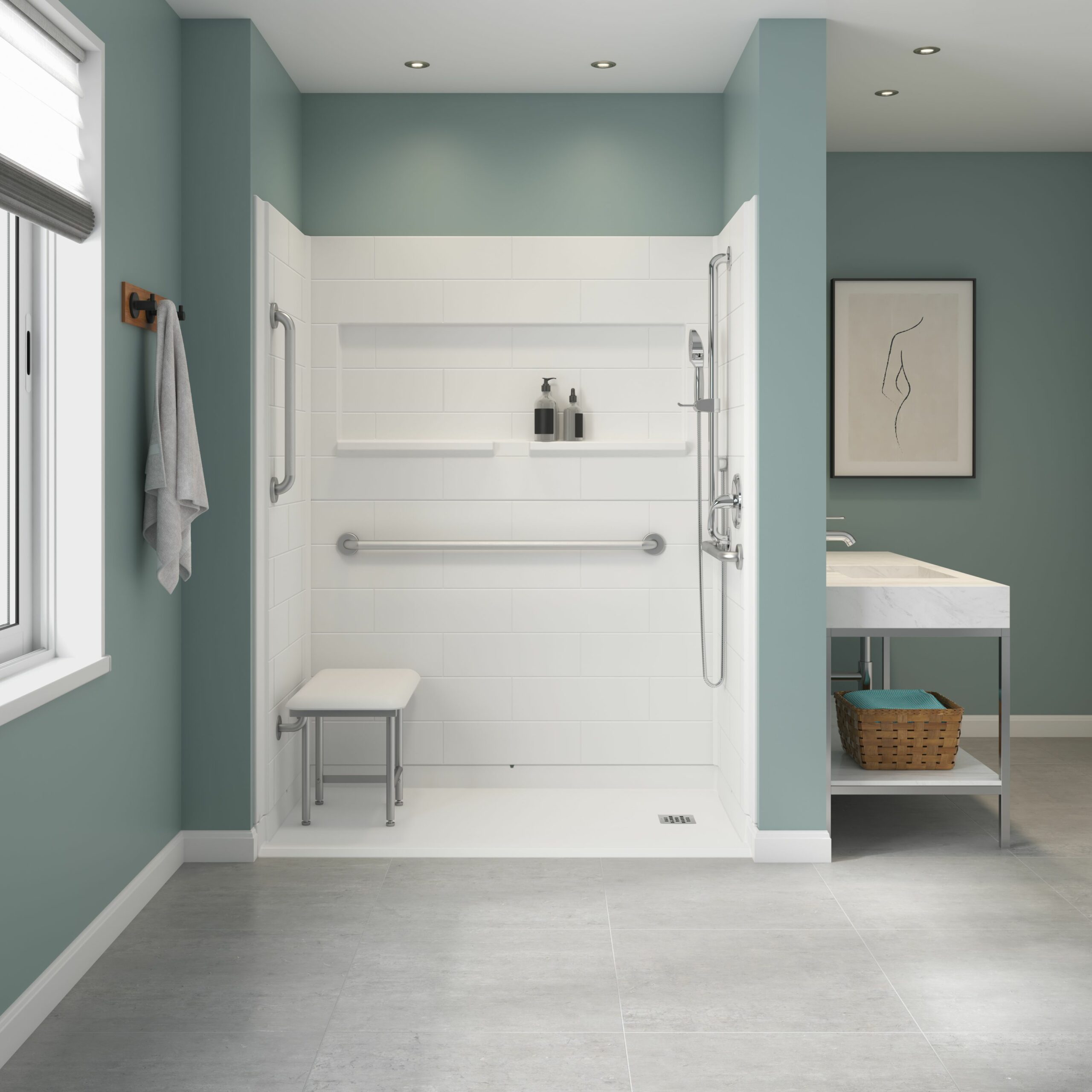 ADA Handicap Accessible showers
Many sizes to accommodate your special needs for easy access bathing.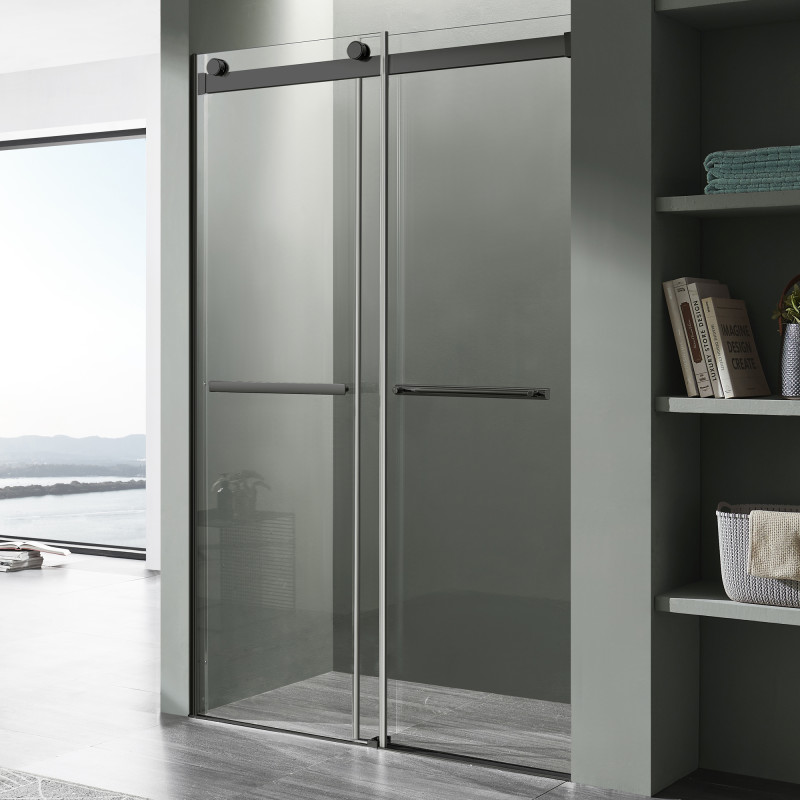 sliding glass shower doors
Sliding glass shower doors that fit the most popular sizes and styles of showers installed today.
This is what one of our top dealer/installers said about Classic Whirlpools……
I have been dealing with Jim at Classic Whirlpools as a dealer/installer for over ten years and we have established not only a business relationship, but a friendship also. I know that I can be assured that my orders will be as they are supposed to be, and the product will be of the highest quality. If you care to speak with me, my direct number is (865) 274-9047. Classic Whirlpools also designed my website at www.JPSwalkintubs.com and had brochures printed for my promotions.
Click on my picture to view our website: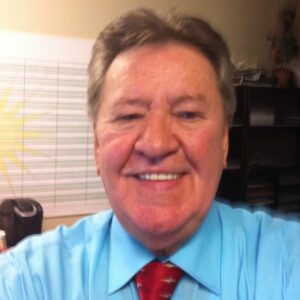 James P Shultz
Owner of JPS Walk-In Tubs of Tennessee
What Makes Us Different?
Diamond Service

Over 22+ years of online service to assure you of the best possible products and services. We have sold tubs in every state in the United States.
Affordable prices

Our prices save you money because our products are shipped factory direct to you . Our dealer prices give you the competitive edge needed in todays market.
certified & experienced

Knowledge and knowhow make the difference when buying online. Your success and total satisfaction are our goals.
customer satisfaction

Our dealer/installer program will keep you happy so that you can keep your customers happy.
You will be glad you chose a Classic….
We stand behind our installers and assist you in every detail of the sale and installation procedure. 
Contact us today for information on the many products available through this program.
We work with installers across the nation to supply a trusted product and the service to back it up. 
Or call 1 (877)637-0093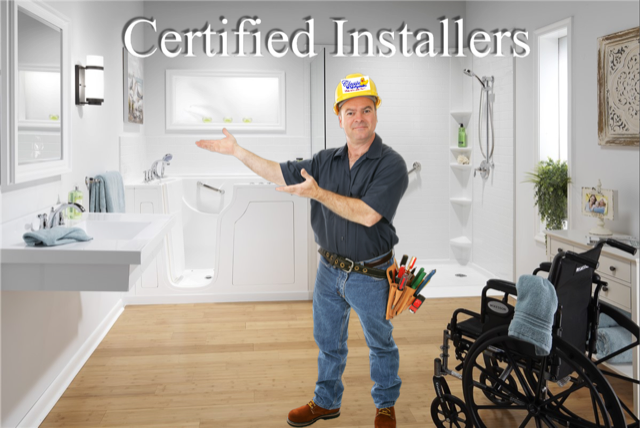 Becoming a partner with Classic Whirlpools as a Certified Installer can increase your profit margins and give you a product base to work with that will expand your market share in the areas that you now service. Feel free to contact me personally, Jim White at 1 (877) 637-0093. 
Click on the link below and fill out the form to receive your password to open the secure pages with products and wholesale price information. 

Click here to get your password

We have more than 30 years' experience in the industry and will help you profit from joining our team. 
Contact Hours
Get In Touch
Email: jwhite@classicwhirlpools,
Phone: (877) 637-0093